"The Joy is in the Journey"

Private Classes
For those who are new to yoga, or who wish to deepen their practise, private classes will give you the attention and direction you need to explore your practice fully. Available for adults & kids, families & couples - all are welcome.
Prenatal Yoga
Maintain a healthy body and mind by practicing yoga during your pregnancy. Develop breathing and relaxation techniques to help prepare you for labour and delivery, and promote a connection between you & your baby.
Corporate Yoga
Yoga at the workplace has been shown to reduce absenteeism, boost company morale and improve communication skills among employees. Great for small and large groups. Mindfulness sessions are also available.
Yoga is more than a physical practise. In building strength through movement, we cultivate a stronger sense of self. As we stretch and lengthen our body, we also learn to expand our mindfulness and awareness. It is an all-encompassing practise which leads us on a journey to our true self.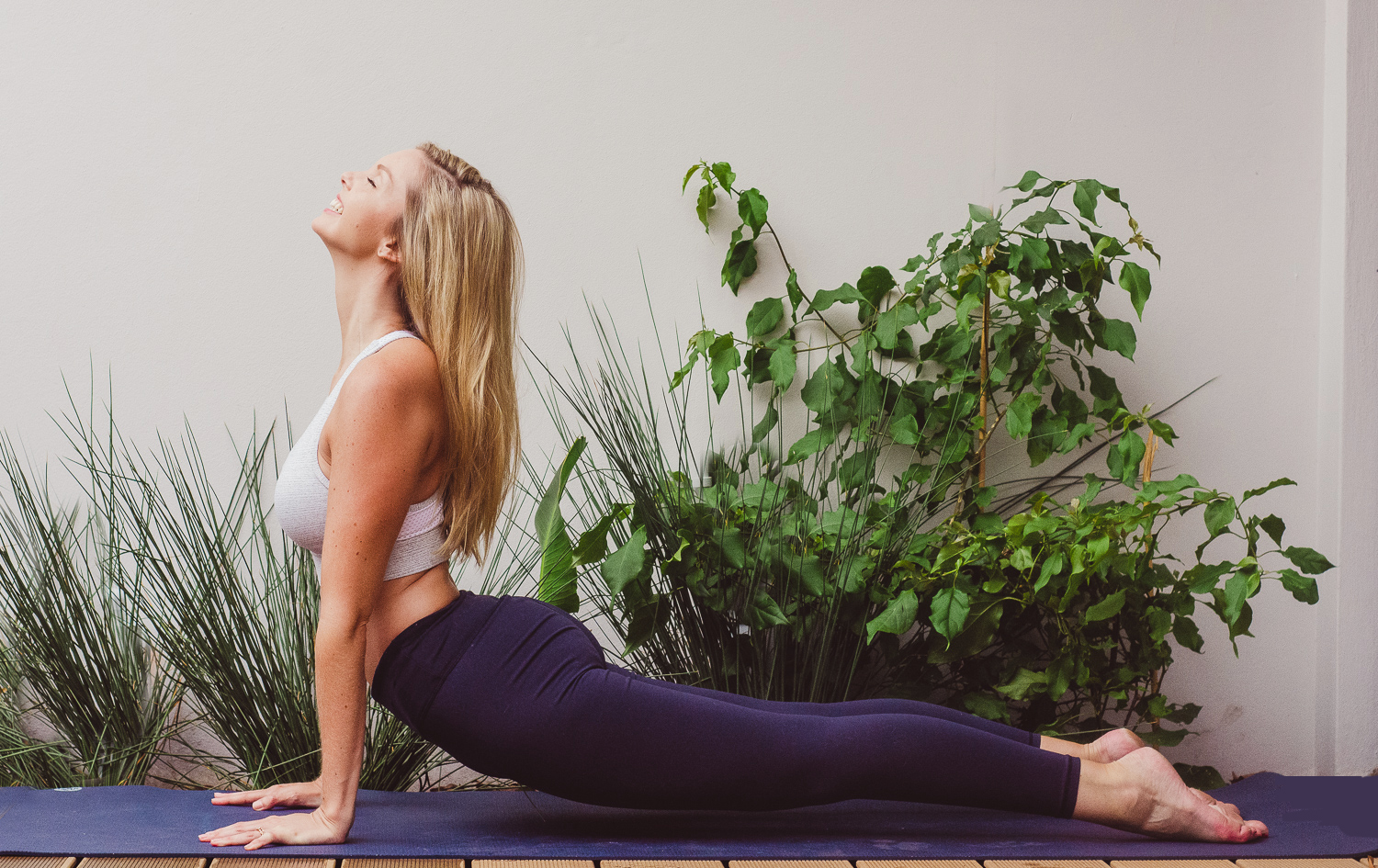 Reconnect
"Yoga is not a work-out, it is a work-in. And this is the point of spiritual practice; to make us teachable; to open up our hearts and focus our awareness so that we can know what we already know and be who we already are." — Rolf Gates